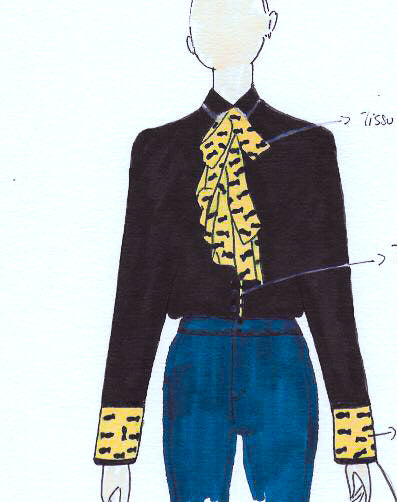 Origins
Get a sneak peek into Blasian Style, a brand driven by a passion for wax fabric and a commitment to stand out. Drawing inspiration from childhood memories in West Africa and transformative experiences in Asia, Blasian Style beautifully merges the cultures of Benin, Japan, and France. Established in 2018, but rooted in the designer's imagination since her teenage years, Blasian Style celebrates the vibrant and diverse world of wax fabric, a revered symbol in West Africa. Embracing the desire to infuse modernity into this traditional textile, the brand creates outfits that exude authenticity and contemporary allure.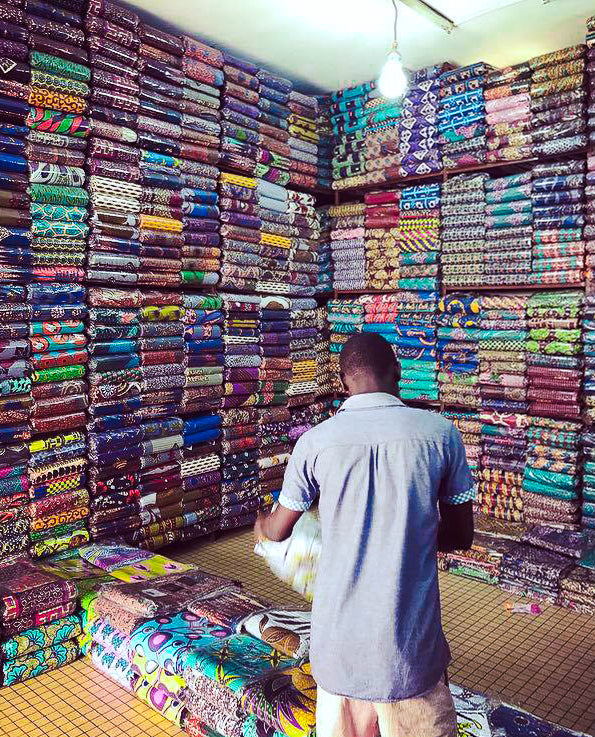 Values
By highlighting the expertise of local craftsmen and promoting local materials, Blasian Style is committed to authenticity and transparency. Each creation is unique, available in limited quantities to guarantee an exclusive experience for its customers.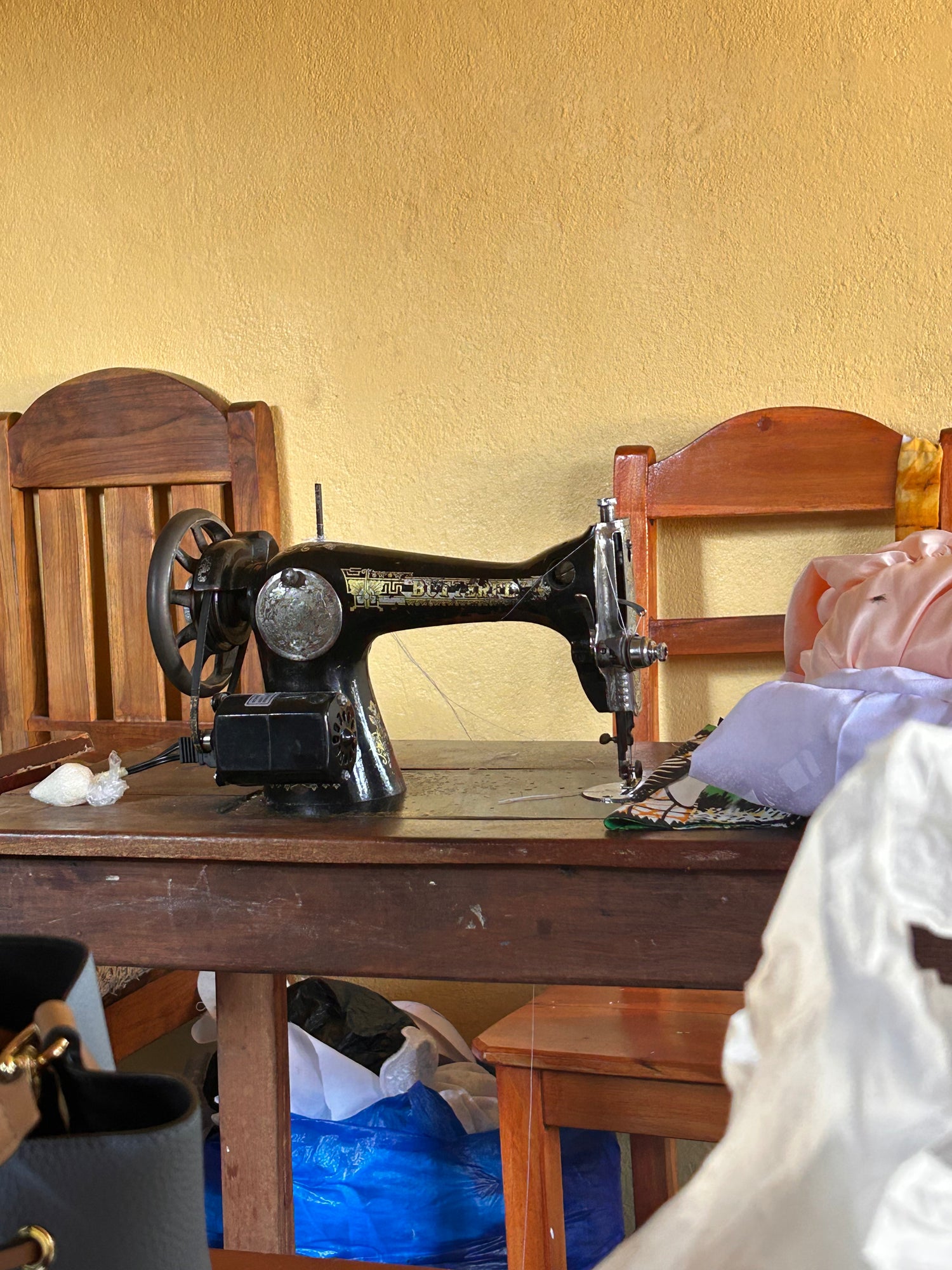 Goals
Blasian Style caters to a diverse range of styles and ages, welcoming fashion enthusiasts as well as those who prioritize ethical production and environmental sustainability. Our mission is to inspire and ignite the spirit of exploration, empowering everyone to embrace their uniqueness. By celebrating cultural differences and uncovering commonalities, Blasian Style challenges conventional norms and fosters a spirit of open-mindedness.
Join us on our journey through cultures, let yourself be seduced by the beauty of modernized wax and discover the harmony that unites Benin, Japan and France in every Blasian Style creation.
Our inspirations
Benin

Production takes place in Benin, and we source our fabrics mainly from Benin and Togo.

France

We are inspired by French fashion to modernize wax fabric. We are also committed to using noble fabrics such as Caudry lace.

Japan

Our creations are undeniably influenced by the blend of tradition and modernity that Japan embodies. Subtle yet frequent reminders of Japan's essence can be found throughout our designs.
Our Identity
Our Colours

Remaining faithful to the core of our brand, we found inspiration in the grand temples and palaces of South Korea, carefully curating an iconic color palette that reflects their magnificence.

Mixing

While South Korea strongly influences our brand identity, it's important to note that Japan is always by our side. As a result, you'll frequently encounter subtle nods to both cultures throughout our website, serving as reminders of the captivating essence they bring to our brand.

Our Logo

We opted for simplicity in our choice. The hibiscus, an emblematic symbol of South Korea, is also a flower whose juice is cherished in West Africa. With this logo, we have artfully blended these two cultures, creating a harmonious union that symbolizes their essence.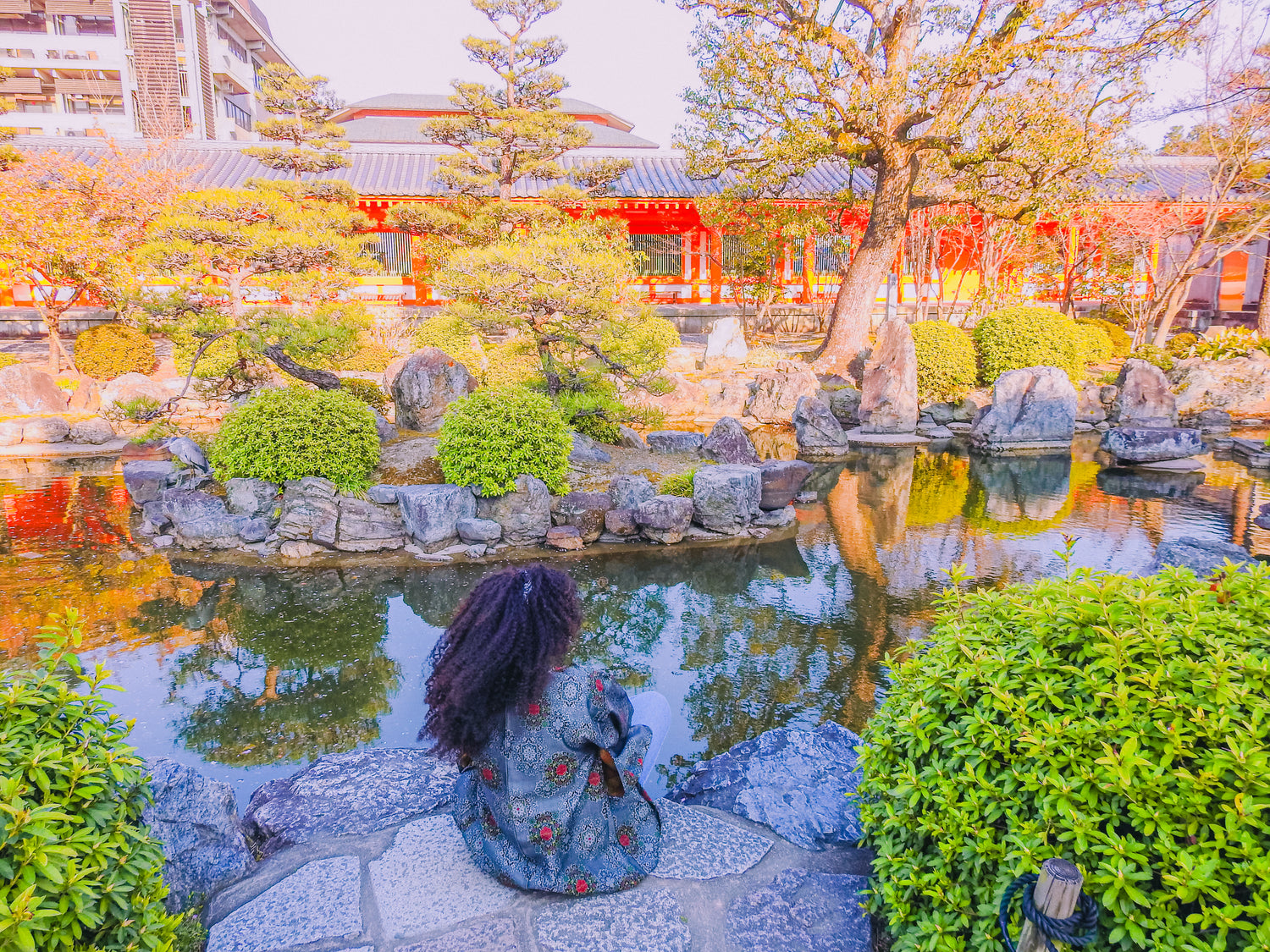 Jennifer/Selonmi
Blasian Style embodies the essence of cultural blending and open-mindedness. Inspired by my travels, encounters, and passion for fashion, I founded this brand with the vision of uniting and celebrating our differences.
Collaborating closely with skilled artisans and drawing from my own experiences, I design each creation with heartfelt passion.
Blasian Style mirrors a harmonious fusion of diverse cultures.
Embark on this adventure with us, where each piece becomes an ode to diversity and self-expression.