Our vibrant shirts | Handmade
Comfort, style and uniqueness in silk or chiffon
A few look ideas with our eye-catching shirts
Discover all our exciting promotions right here!
Casual-chic | Man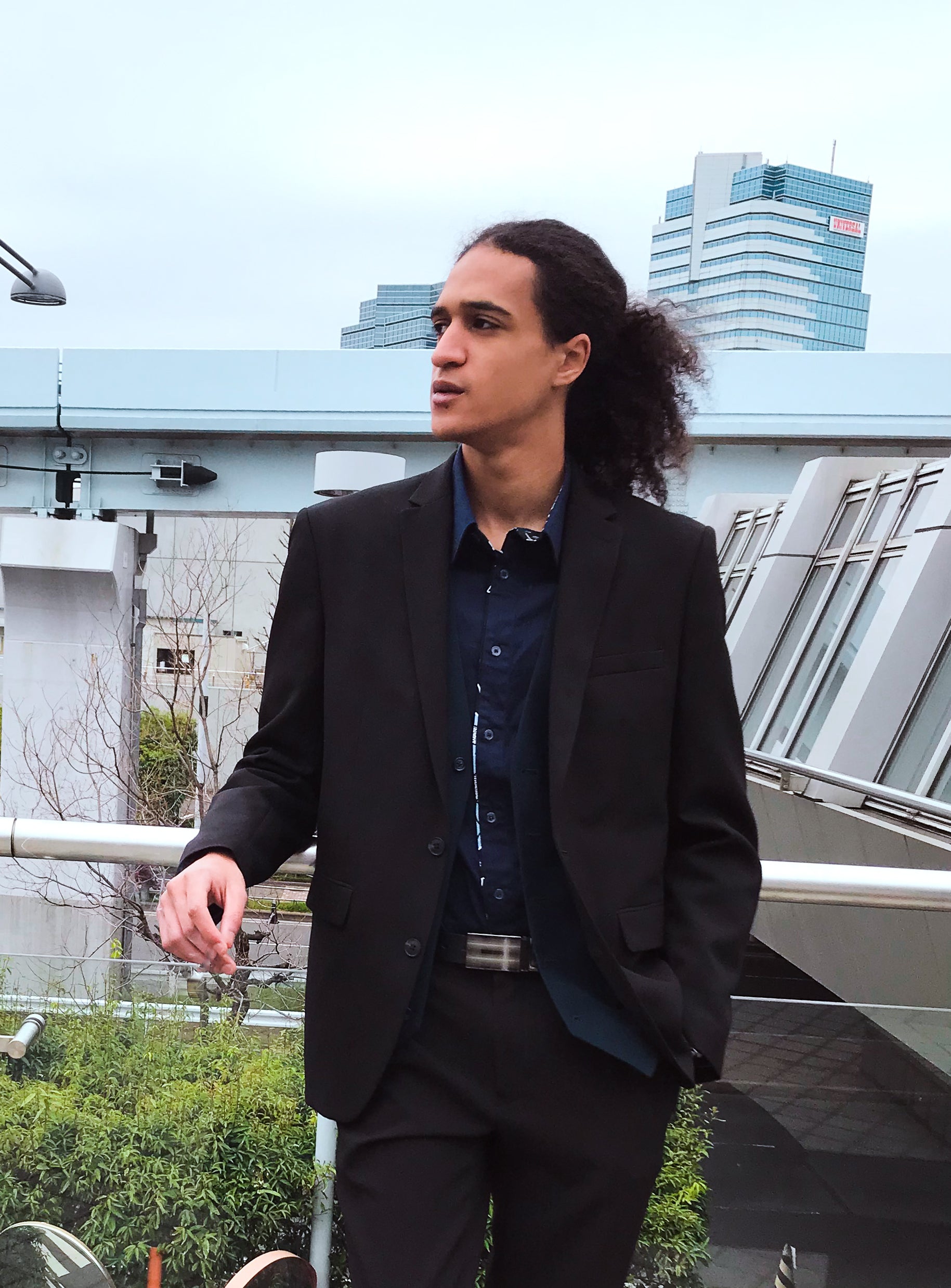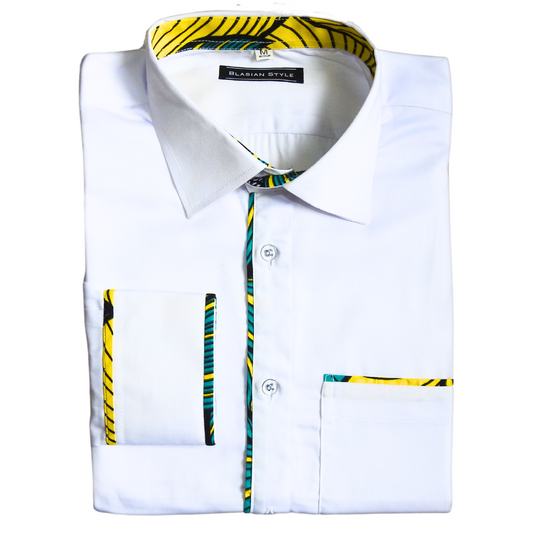 Regular price
$72.00 USD
Sale price
$22.00 USD
Unit price
per
A sneak peek...
Keep an eye out because exciting new models will be making their way to our site soon!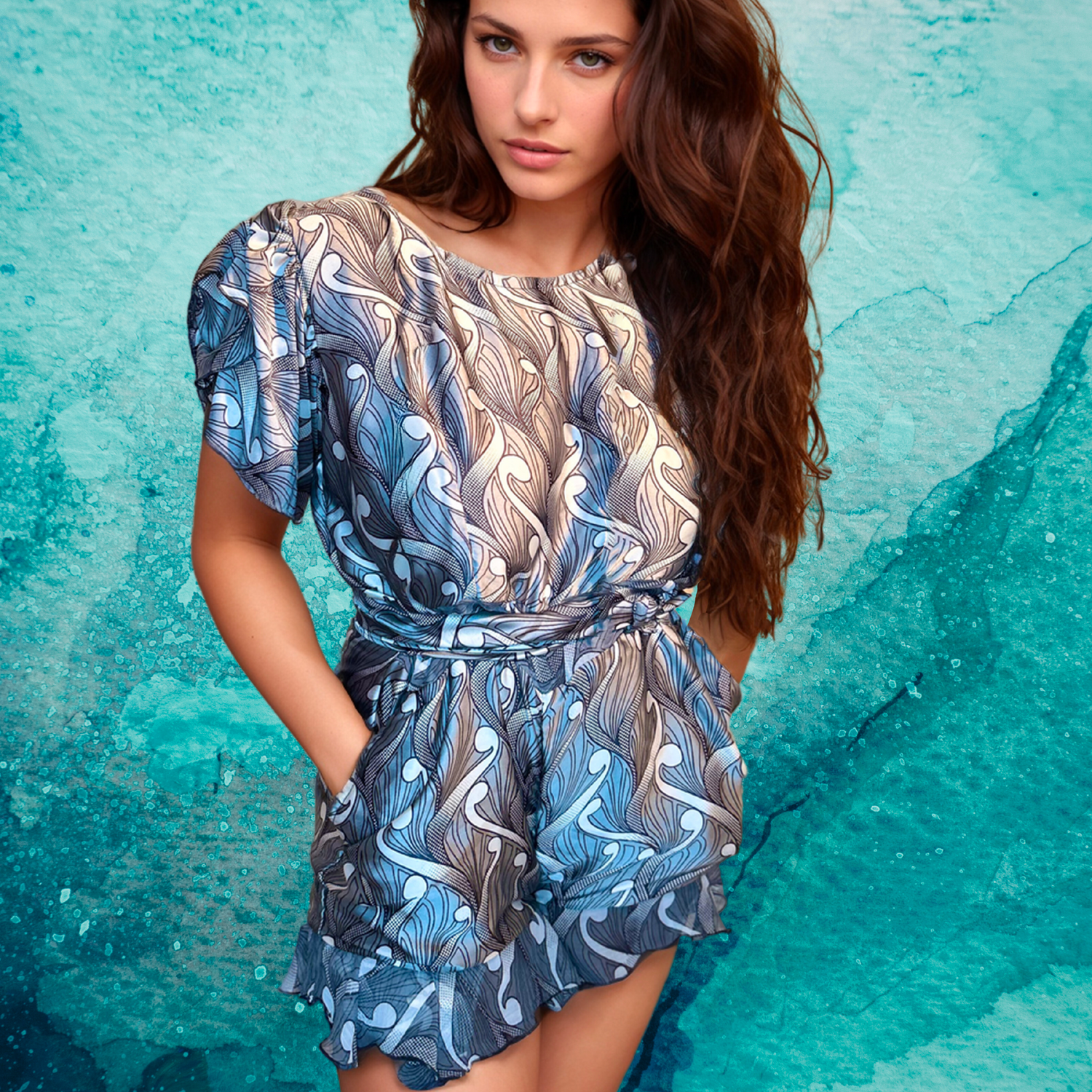 Team jumpsuit
With sneakers or heels, this combination is sure to catch everyone's eye!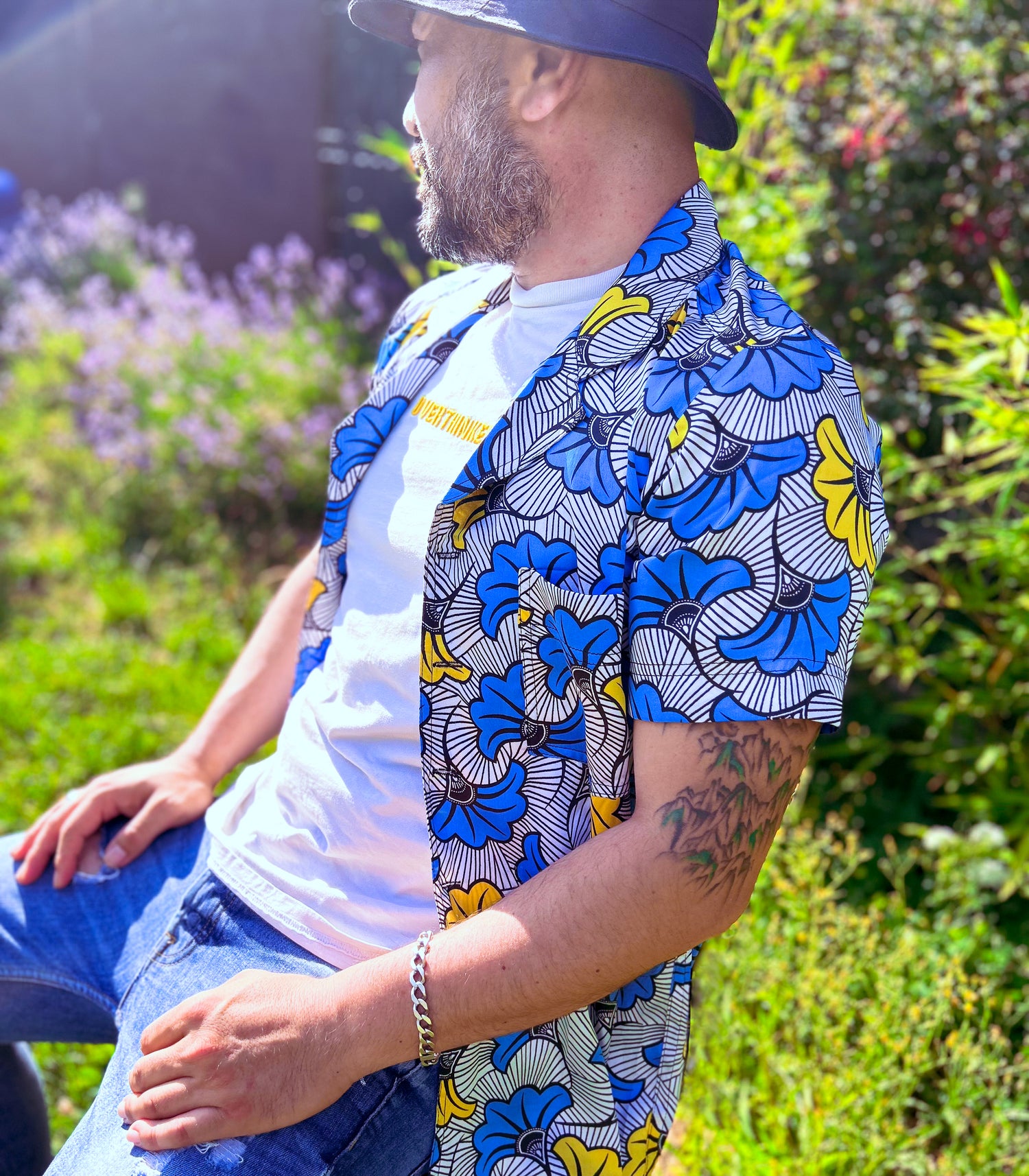 Short sleeves
Get a taste of summer with our men's silk shirt. This trendy short-sleeved piece captures the essence of effortless and cool style.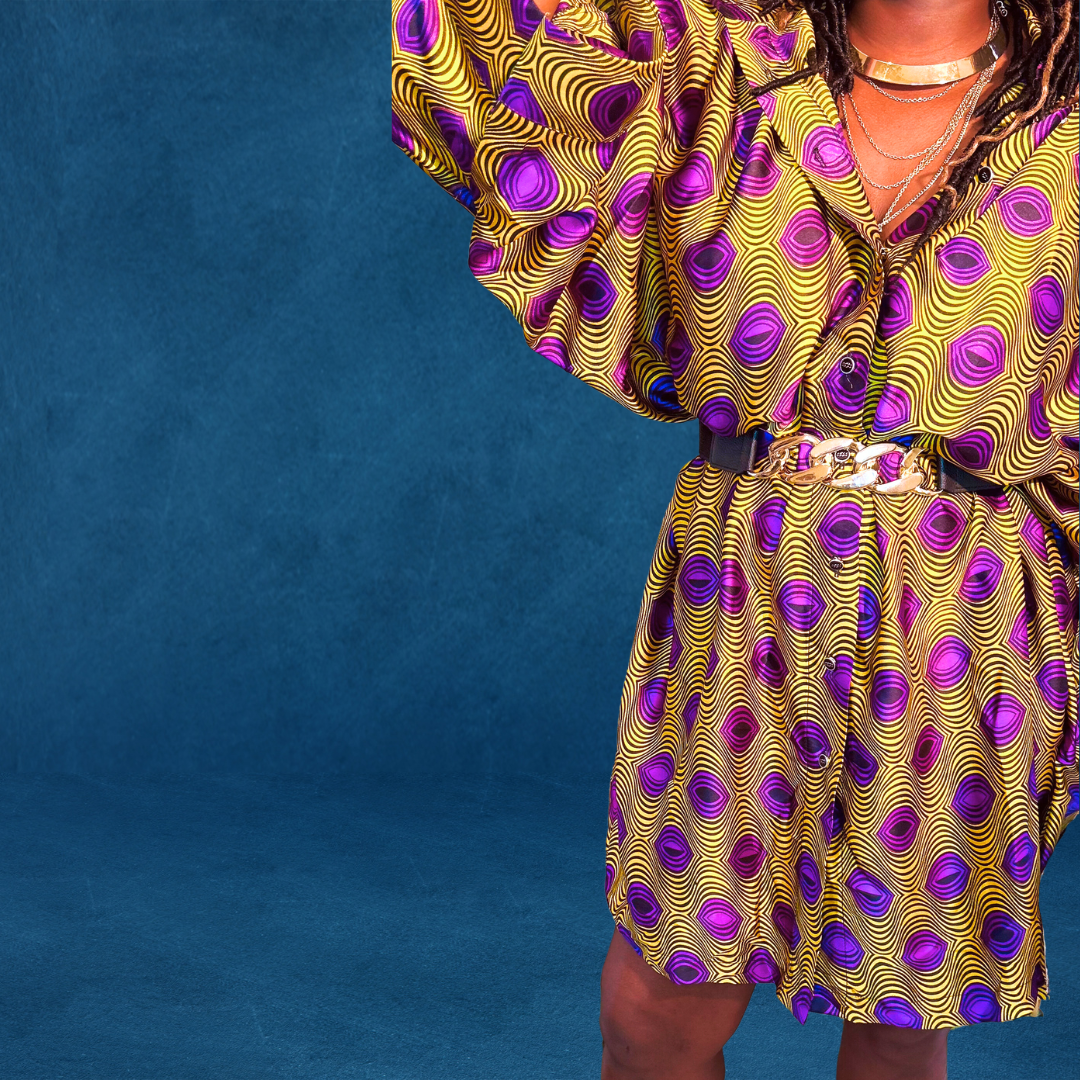 Shirt dress
Our shirt features sleeves that pay homage to the magnificent kimonos of Japan, a flared shape for added elegance, adorable kawaii buttons, and a vibrant array of colors to choose from.
Summer vibes | Women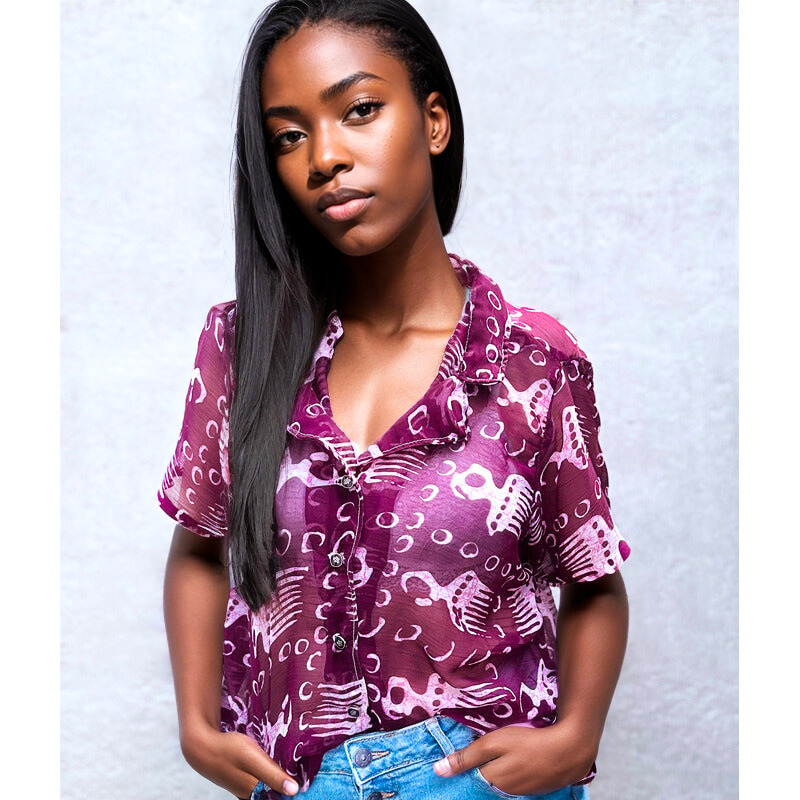 Regular price
Sale price
$33.00 USD
Unit price
per
About us

Blasian Style seeks to transcend convention and bring together the distinct cultures of Benin, Japan, and France. Through this union, their goal is to identify common ground that binds them, promoting a distinctive and harmonious approach. By breaking conventional norms, their aim is to uncover shared elements among these three cultures and foster a truly unique and innovative perspective.

Our values

We are committed to providing a quality service, highlighting local materials and offering unique creations made by local artisans. Our products are available in limited quantities, making them all the more exclusive.